Responsible business
Our transport networks provide essential daily services for thousands of people across Croatia and surrounding countries. We develop our activities considering the quality of the service and the customer satisfaction, but also the social and environmental impact that our activities are generating and its effects on local communities.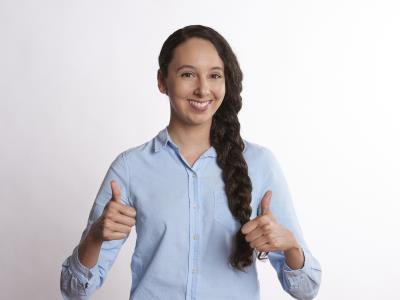 Customer satisfaction is one of the key criteria of our business. We pay great attention to passengers' opinions, their suggestions, proposals, as well as to their remarks. They are the ones who help us improve and become better, and their satisfaction and trust are our highest values.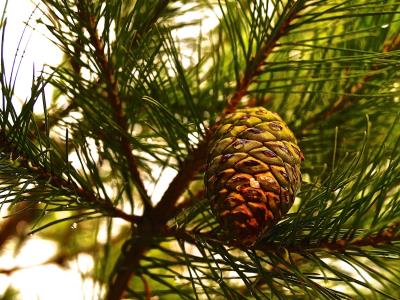 Our goal is to be the most environmentally conscious public transport entrepreneur in Croatia. We will work on the development of environmentally friendly mobility solutions and continuously work for improvements and preventative actions in order to reduce contamination.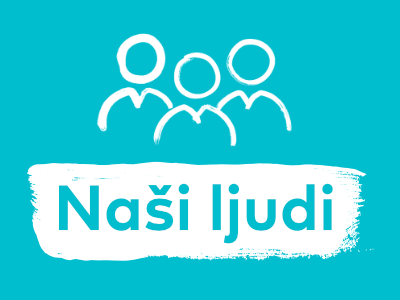 Our employees are at the heart of everything we do. Together we are Arriva is our promise to our employees for a great experience in return for their commitment and for doing an excellent job.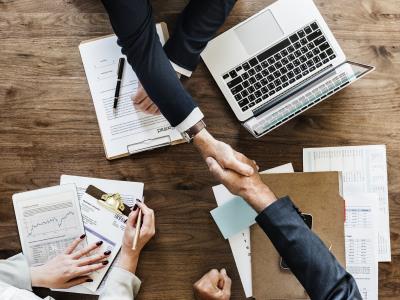 We foster the economic and social development of each local environment in which we operate, create broader economic and social impacts, establish a friendly environment for passengers and staff, and increase the quality of services we provide.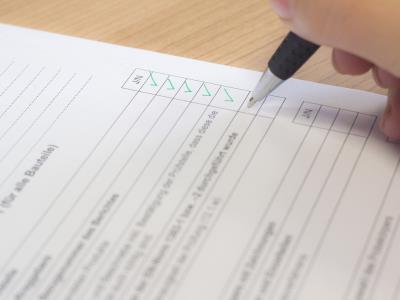 Compliance activities focus on preventing corruption and are essential part of the Arriva's Group's risk management system