Our Services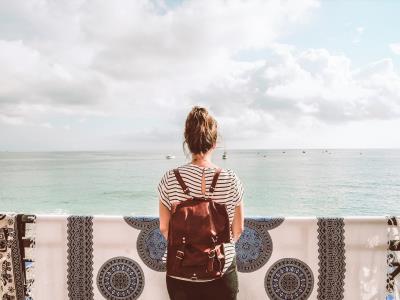 Thanks to the company's longstanding orientation towards tourism, we offer our customers numerous possibilities for organising travelling and holidays.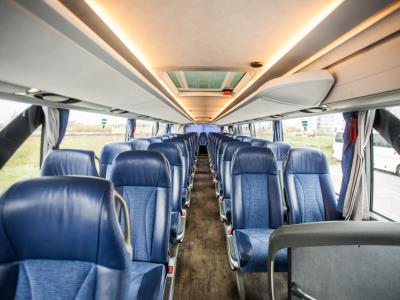 Bus rental represents the most convenient, safest, most comfortable and most environmentally friendly way to travel. Let us take care of a drive, so you can arrive relaxed to your destination.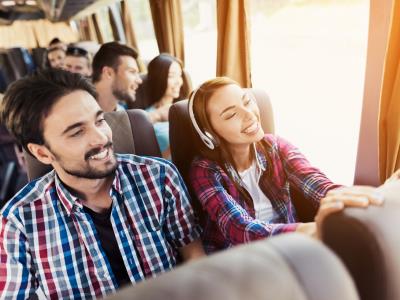 Arriva is the leading bus operator in Croatia. With Arriva it is possible to visit the whole country - excellent links connect hundreds of destinations across Croatia and surrounding countries.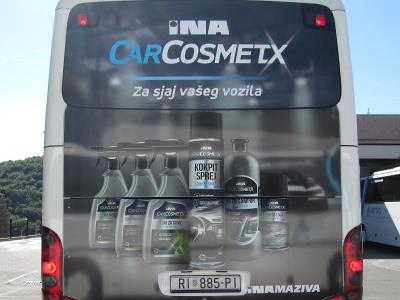 The Arriva group with the fleet of 600 buses and the national coverage of its lines is an excellent choice for promoting your business.