About us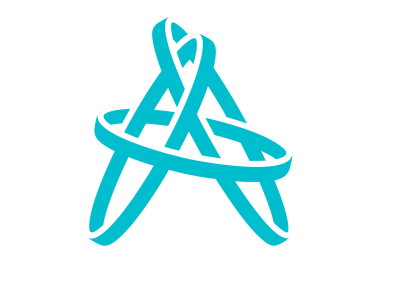 Arriva is the leading provider of passenger transport in Croatia, providing their passengers with daily safe and comfortable mobility solutions.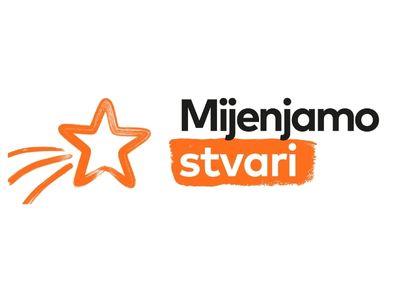 Arriva is the largest bus operator in Croatia, operating a fleet of 600 buses, employing 1,400 people and serving over 11.7 m passengers a year.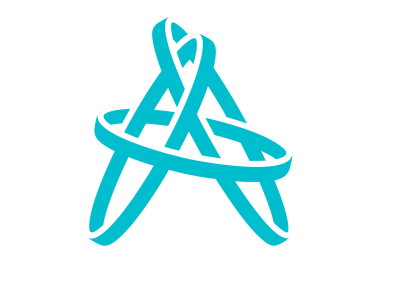 Arriva is one of the largest providers of passenger transport in Europe, employing more than 60,000 people and delivering more than 1.5 billion passenger journeys across 10 European countries each year.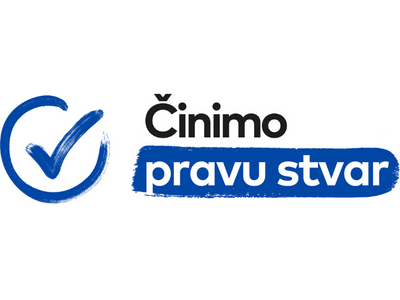 We aim to have a positive impact on society. For Arriva, this means to focus as much as possible on the impact our activities have on the environment, to grant a safe workplace for the employees, to offer quality and safe vehicles to our passengers and act as an active player in local communities.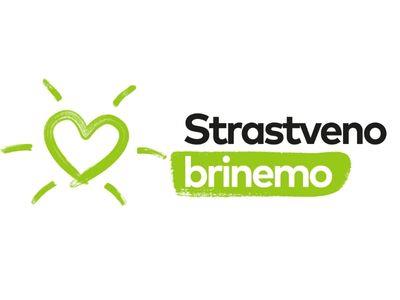 Professional and motivated employees who love their work are the foundation of our success. We are investing in technology, new products and services, and we are also investing in employee development creating an environment where they can develop their knowledge and talents.