Advertising on buses
Advertising on buses is one of the best noticeable ways of external advertising. Advertising messages on buses are constantly exposed to the public and are integrated into the everyday life of the consumers. Mobile advertising messages with their dynamic movement will welcome pedestrians, car drivers as well as those who just look through the windows of their homes.
The benefits of promotion by illustrating on the external surfaces of a bus:
Arriva buses offer excellent coverage
The Arriva Group, with its fleet of 600 buses and national coverage of it routes, is the excellent choice for promoting your brand. Besides its presence over the whole of Croatia, the group's buses also operate in the areas of European capitals and the neighbouring countries.
Exceptional advertisement visibility
Bus advertising reaches consumers in ways which other traditional media do not succeed. Considering the fast pace of life and constant coverage, as well as all the smaller maintenance of television or radio, the advertising space on a bus's surface makes an excellent supplement to your marketing campaign and is a very successful as well as an independent promotional medium.
Communication aimed at the general public
If you want to inform a wider target group and a wider area, this is the right way you can achieve it.
A bus reaches the consumer at every moment of their time outside: When they stop at a red light, go to work or school, when they return from their everyday activities, spend their free time in pleasant company or take an evening walk down a city's streets.
Longer advertising time with fewer expenses
Your advert is visible 24 hours a day, 7 days a week in the contracted advertising period and is, without doubt, one of the more economical ways of promoting your brand.
Types of adverts on Arriva Croatia buses:
The whole bus
 
The back of the bus

The side of the bus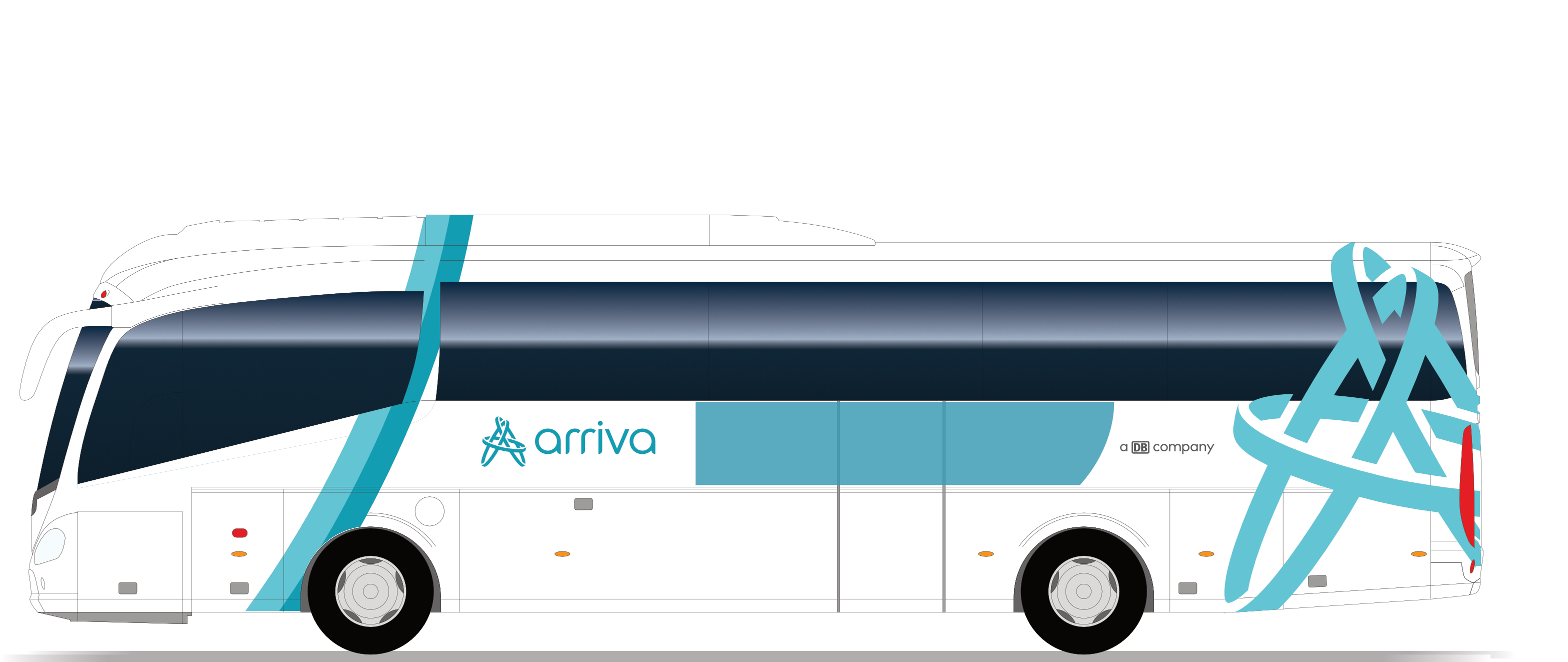 Find out more about advertising formats and pricing in the Arriva Advertising Pricelist.