Arriva travel
Arriva travel is one of the oldest tourist agencies in the Republic of Croatia with more than 60 years of experience. Thanks to our own fleet and the longstanding orientation towards tourism, there are 6 branch offices in our organisation throughout Croatia (Rijeka, Osijek, Split, Crikvenica,  Krk and Požega), where we offer various possibilities for travel and holidays, both for our faithful long-term passengers and for those who may soon be.
In our programmes intended for foreign markets the culture, history and traditions of Croatia have been implemented, whilst for the national market we are present primarily as an organiser who creates its own programmes but offers other services as well.
Arriva travel services:
Travel by bus
Travel by plane
Business travel
Airplane tickets
Cruising
Summer holidays
Winter holidays
MICE
Excursions
City breaks
Youth travel
School travel
Active holidays
Sports camps
We would particularly like to highlight the organisation of cultural-arts events and musical festivals about which you can read at: www.croatia-festivals.com and the organisation of sports programme which you can read more about at: www.sportscroatia.com.
Mobile homes Croatia
Coming to Croatia on holidays and looking for an accommodation? Check out our great choice of mobile homes along Adriatic coast.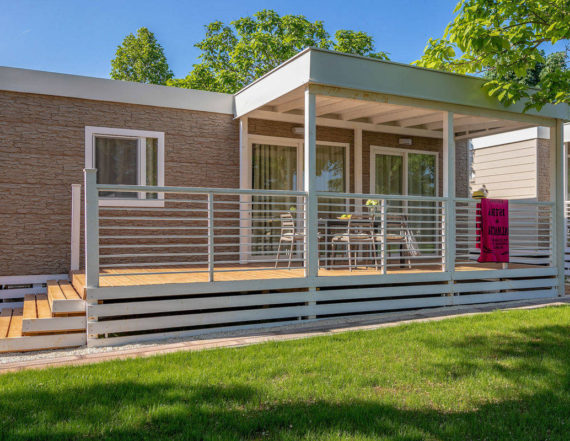 You can find out more about what we offer at https://arrivatravel.hr/home