Dubrovnik getaways
Visit Korčula, Vela Luka, Sarajevo, Mostar and Split
Reasons for visiting Dubrovnik are countless! Dubrovnik is a city of culture and festivals, thanks to it's uniqueness included on UNESCO's World Heritage list, with so many historical sites people call it "museum city". Croatia's oldest art festival - Dubrovnik Summer Festival gathers over 2000 artists in more than 70 various performances in the summer and many popular movies and series, like "Game of thrones" and "Star Wars" were filmed on diferent locations in Dubrovnik. With its colorful landscapes, rich Mediterranean vegetation, mild climate and picturesque places Dubrovnik attracts visitors from all over the world, including many celebrities.
Staying in Dubrovnik? Also want to visit other cities in the area? Don't know where to go next? We recommend daily bus lines from bus station Dubrovnik to the island of Marco Polo - Korčula, Mostar, Sarajevo and Split
Korčula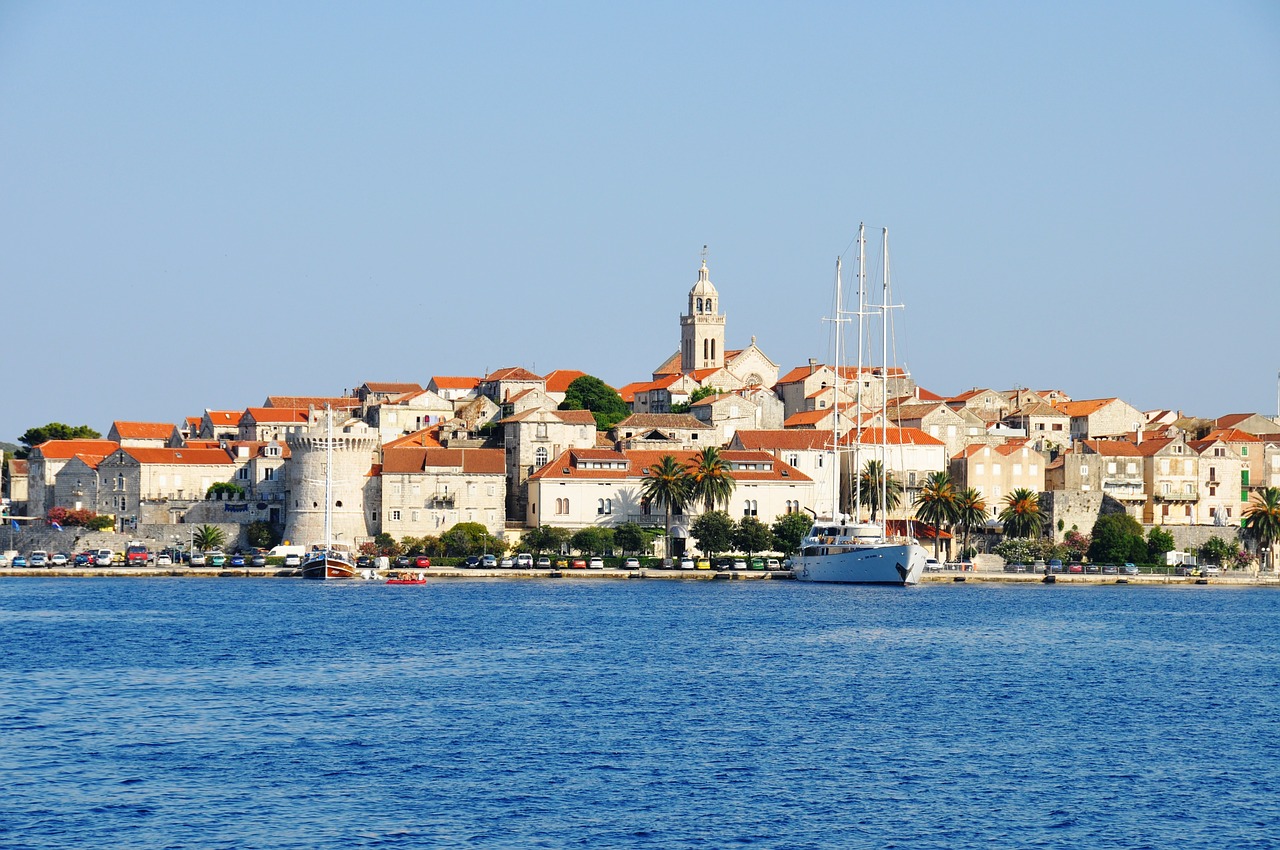 When in Dubrovnik treat yourself with a day trip to island of Korčula. Check out one the best preserved medieval towns - Korčula, city of knight games - Moreška and birthplace of Marco Polo. Continue your journey towards Blato in the center of the island, visit gorgeous bays of Vela Luka and stunning nature of Lumbarda.
Korčula, Vela Luka, Blato and Lumbarda are connected with Dubrovnik by bus every day and during the summer season you can also travel from Korčula to Mostar and Sarajevo on a daily basis.
Split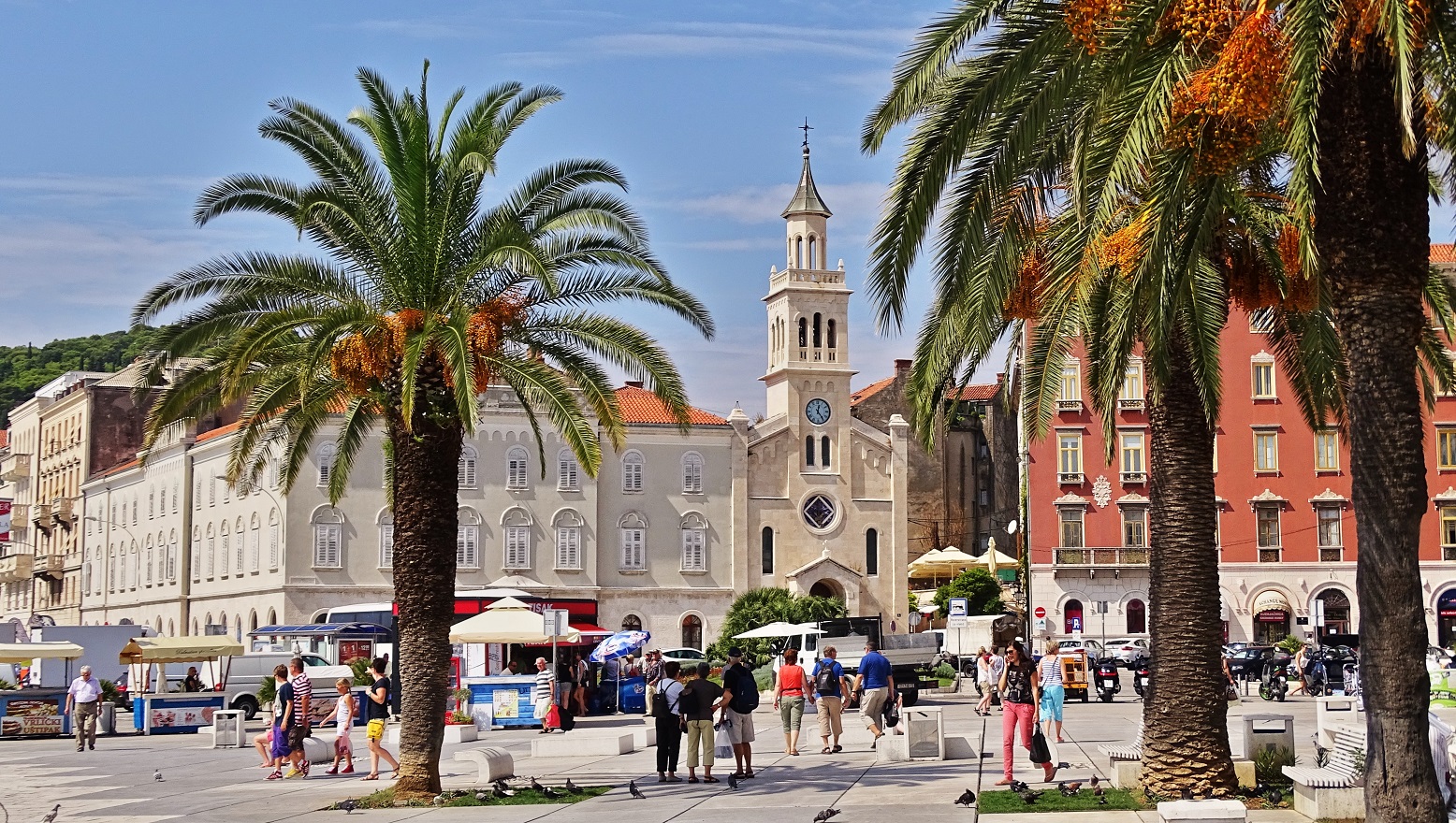 Beautiful coastal city with Diocletian's Palace and entire city center under protection of UNESCO, Split is the second largest city in Croatia and the largest city in Dalmatia. With up to 2700 hours of sunshine a year is also one of the sunniest cities in Europe, so if you are there don't miss a cup of coffee on the famous Split waterfront.
Bus station Split is with regular bus lines connected with many Croatian cities: like Dubrovnik, Korčula, Vela Luka, Šibenik, Trogir, Zadar, Bol on island Brač, Zagreb and Rijeka.
Mostar
You will surely recognize one of the most beautiful cities in Bosnia and Herzegovina, Mostar, by the bridge on the Neretva river which connects two parts of the old city of Mostar, where every summer young men from around the world gather at jumping from the Old Bridge contest to prove their manliness. Apart from numerous cultural and historic sites, intact nature and pleasant climate, Mostar is known for coexistence of four religions and junction of Eastern and Western culture.
Mostar is with daily bus lines connected with Dubrovnik and Sarajevo and during the summer season with Vela Luka and Korčula on island of Korčula.
Sarajevo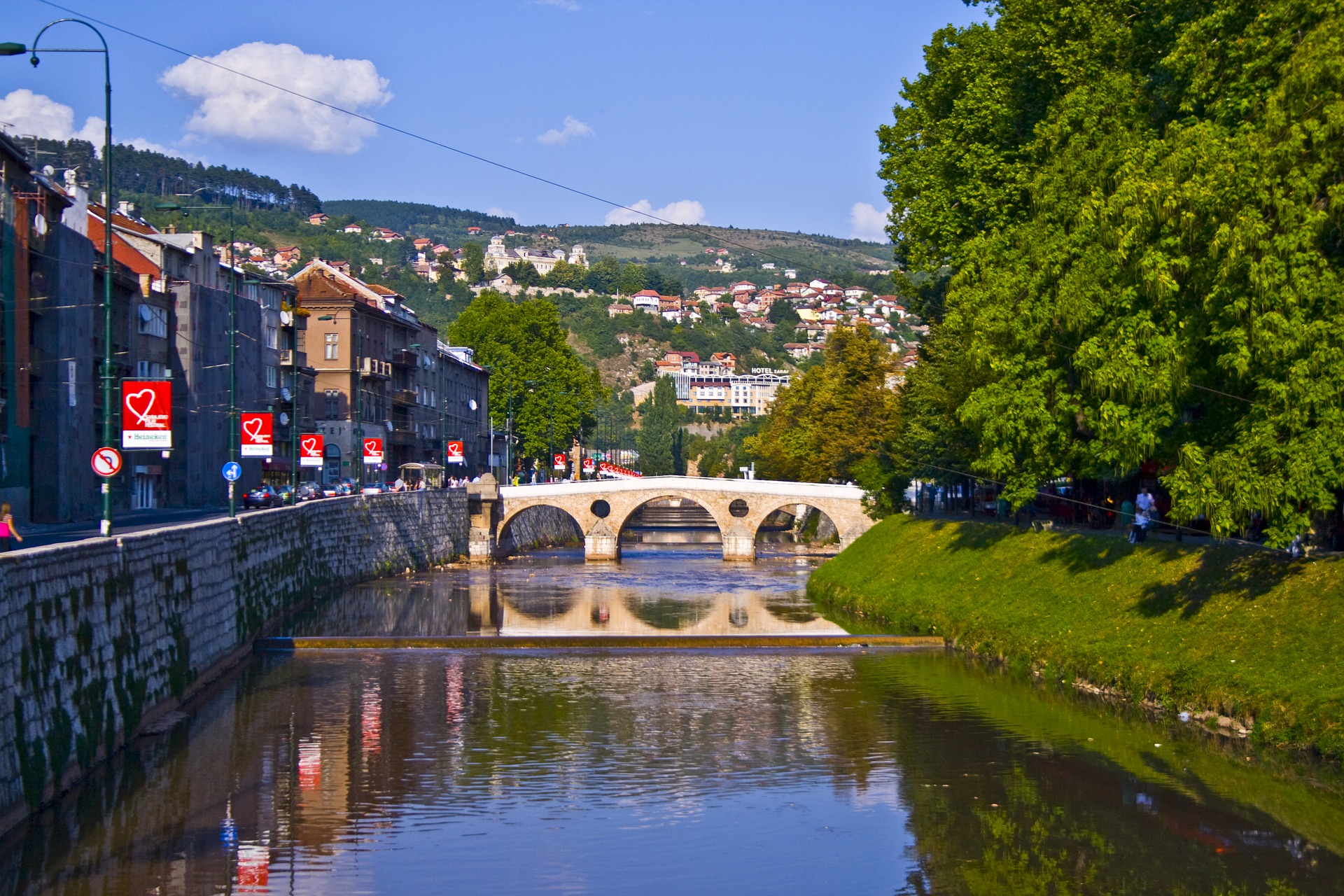 Visit the capital of Bosnia and Herzegovina - Sarajevo, one of the most beautiful cities in the world and almost always on the touristic portals top-lists of destinations worth a visit. Walk the streets of the old part of the city - Baščaršija, drink coffee in one of Bascarsija little cafés, be sure to taste famous "ćevapi" and other specialties of the Bosnian-Herzegovinian kitchen and water from city's best known landmark "Sebilj Fountain".
From the direction of Dubrovnik and Mostar buses run several times a week towards Sarajevo and in the summer season departures are daily. During the summer direct bus lines can take you to Sarajevo from Korčula and Vela Luka.
Why travel with us?