Dubrovnik getaways
Visit Korčula, Blato, Vela Luka, Ston, Orebić and Split
Reasons for visiting Dubrovnik are countless! Dubrovnik is a city of culture, thanks to it's uniqueness included on UNESCO's World Heritage list. With so many historical sites people call it "museum city". Croatia's oldest art festival - Dubrovnik Summer Festival gathers well known artists in the summer, and many popular movies and series like "Game of thrones" and "Star Wars" were filmed on diferent locations in Dubrovnik. With its colorful landscapes, rich Mediterranean vegetation, mild climate and picturesque places Dubrovnik attracts visitors from all over the world, including many celebrities.
Staying in Dubrovnik? Also want to visit other cities in the area? Don't know where to go next? We recommend our bus lines from bus station Dubrovnik to the Pelješac peninsula, the island of Marco Polo - Korčula and Split
Pelješac

Hop on bus and discover the best of the Pelješac peninsula! Visit Orebić, a place in the southwest of Pelješac famous for its maritime tradition, with beautiful beaches, clear sea and pleasant climate. Enjoy an unforgettable view of the Pelješac channel, Mljet, Korčula and Lastovo from the Franciscan monastery that is situated above the town. Besides the beautiful and picturesque landscape, rich history and tradition of Orebić, do you know that the Walls of Ston are the second longest defensive walls in the world - after the Great Wall of China? Ston is a small town located at the very beginning of the Pelješac peninsula and it was a military fort of the Dubrovnik Republic in the past. Ston's defensive walls represent a notable feature of this town's medieval architecture. Ston is also known for its salt and oyster production. 
Korčula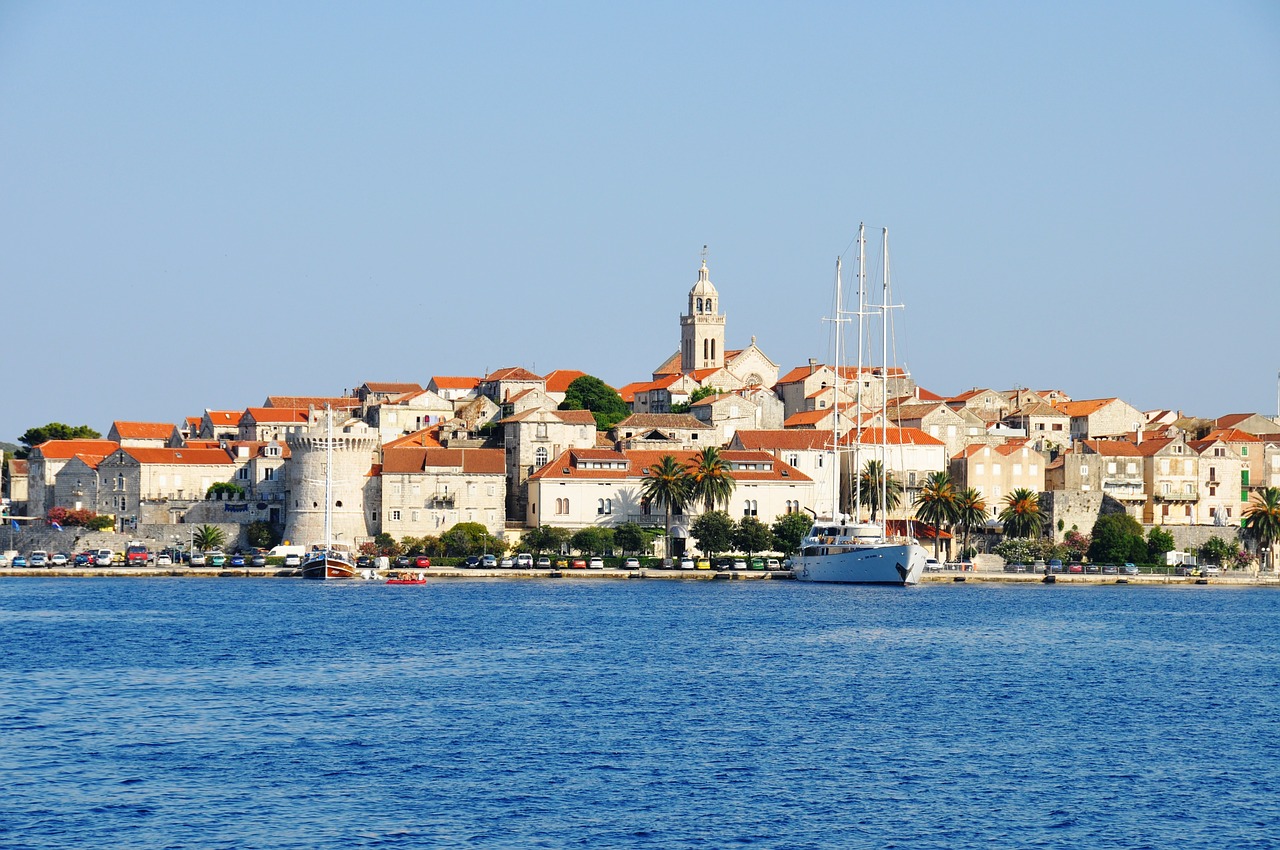 When in Dubrovnik treat yourself with a day trip to island of Korčula. Check out one of the best preserved medieval towns - Korčula, city of knight games - Moreška and birthplace of Marco Polo. Continue your journey towards Blato in the center of the island and visit gorgeous bays of Vela Luka.
Korčula, Vela Luka and Blato are connected with Dubrovnik by bus.
Bus station Korčula is connected also with Lumbarda where you can enjoy the turquoise blue sea and sand beaches, walk around olive groves and taste traditional specialties and local wines, e.g. the Grk wine that is derived from an autochthonous Croatian grape sort Grk.
Split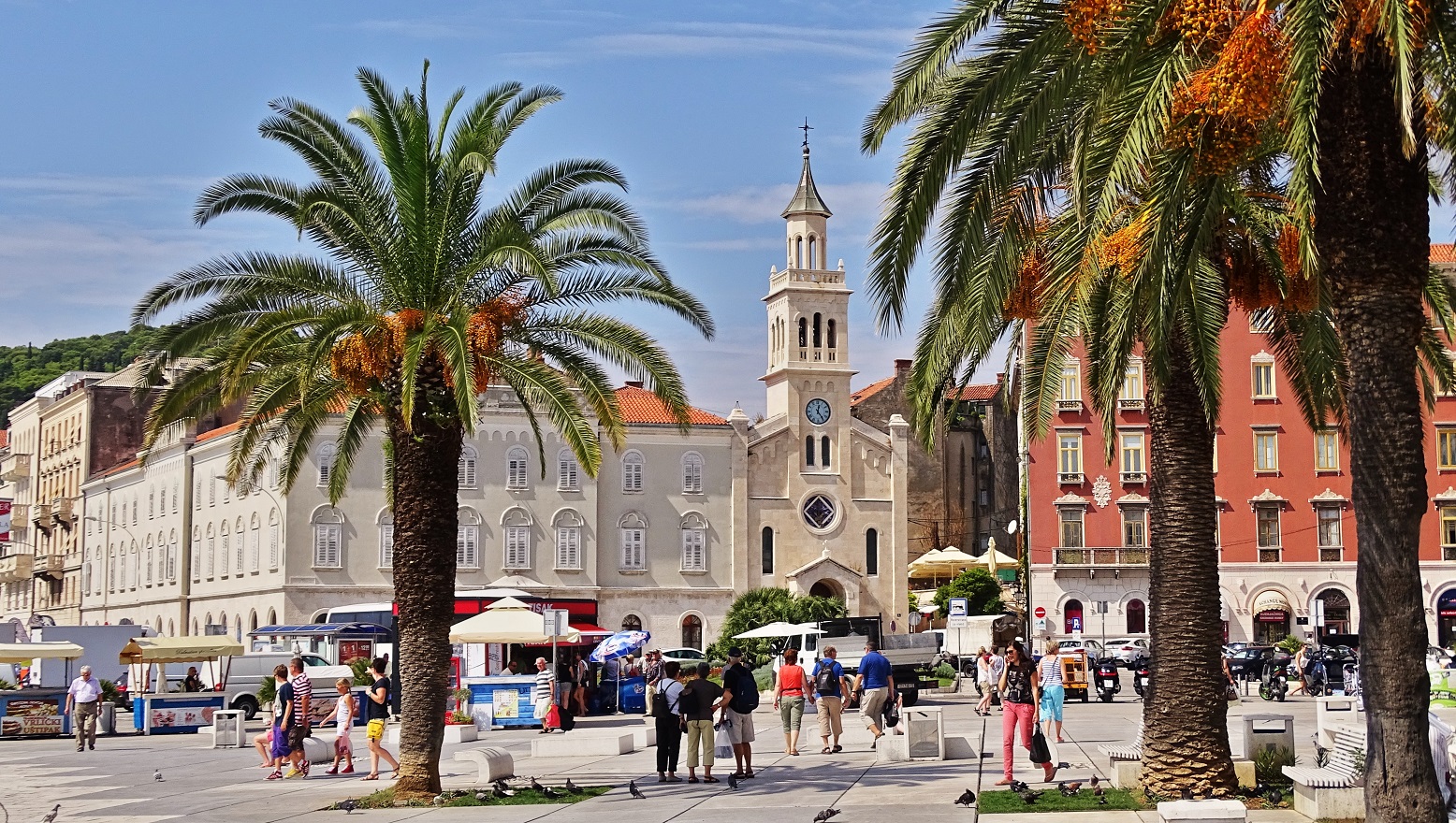 Beautiful coastal city with Diocletian's Palace and entire city center under protection of UNESCO, Split is the second largest city in Croatia and the largest city in Dalmatia. With up to 2700 hours of sunshine a year is also one of the sunniest cities in Europe, so if you are there don't miss a cup of coffee on the famous Split waterfront.
Bus station Split is with regular bus lines connected with many Croatian cities: like Dubrovnik, Korčula, Vela Luka, Šibenik, Trogir, Zadar, Bol on island Brač, Zagreb and Rijeka.
Why travel with us?