Advent in Zagreb
Buy Advent bus ticket and get extra discounts
This winter, the best Christmas market in Europe - Advent in Zagreb, starts in Croatian capital on 1 December and lasts till 6 January. Jingle bells, gingerbread, mulled wine and a bunch of festive events is about to shake up Zagreb and warm up the hearts of its many visitors. Affordable bus tickets, great discounts on accommodation, food and drinks and plenty of interesting events and attractions.. do you really need any more reasons to travel to Zagreb?
Get a discount on attractions, accommodation, food and drinks with the Arriva Advent return ticket
Travel to Zagreb Christmas market by frequent daily bus lines from most Croatian towns at very affordable prices. Choose your journey date, departure and return time, buy Advent return ticket and enjoy Zagreb Advent with special discounts:
Check below some of the most popular routes to Zagreb along with prices of return tickets or search for your route in journey planner. Buy Advent return ticket and realise additional discounts! Jump in your warm clothes, get your holiday mood on and start planning your trip to Zagreb Christmas fairytale!
For a detailed program of Advent in Zagreb check www.adventzagreb.com.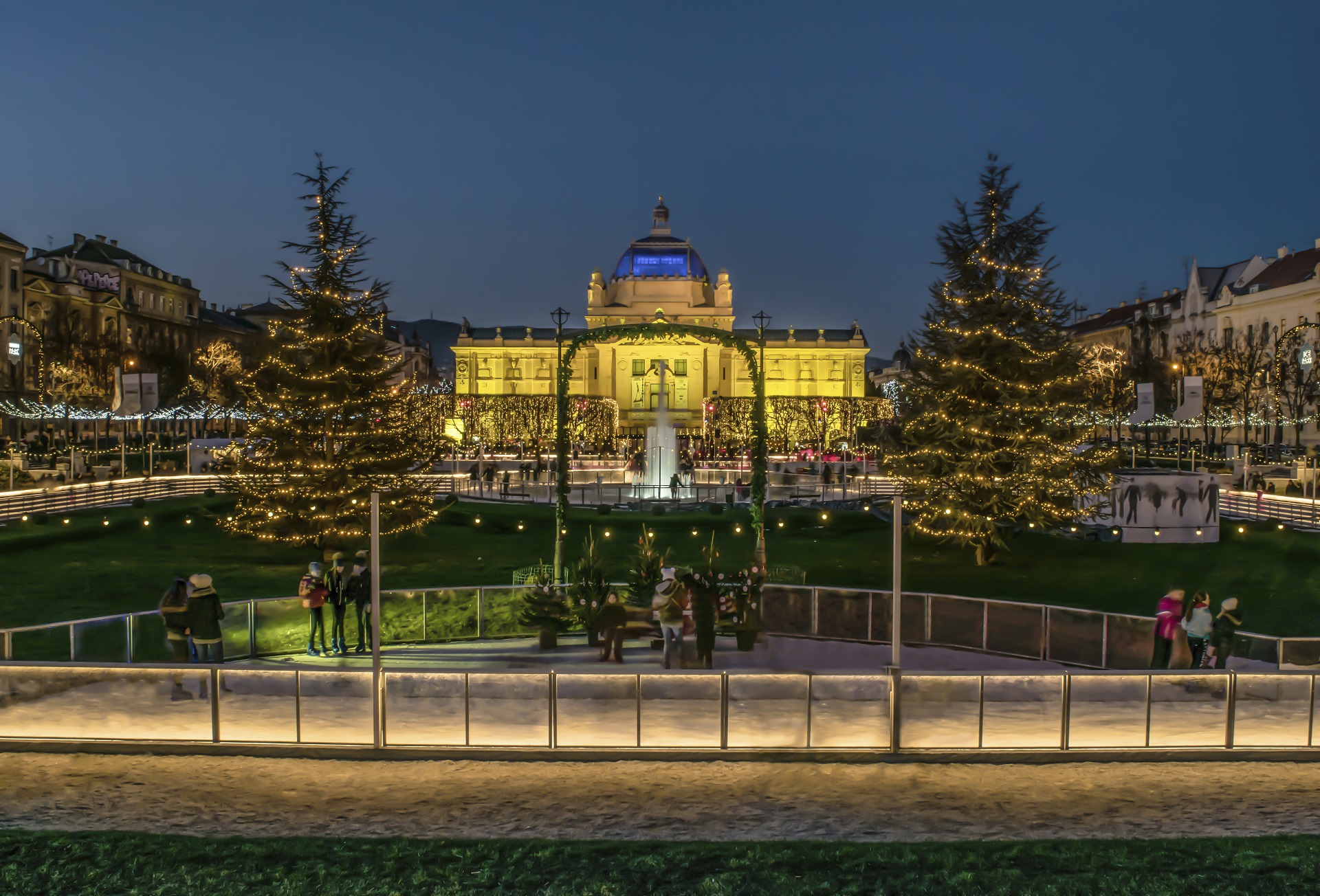 Izvor: Arhiv TZGZ, Autor: F. Borelli